Back from the brink
How Britain's favourite fish bounced back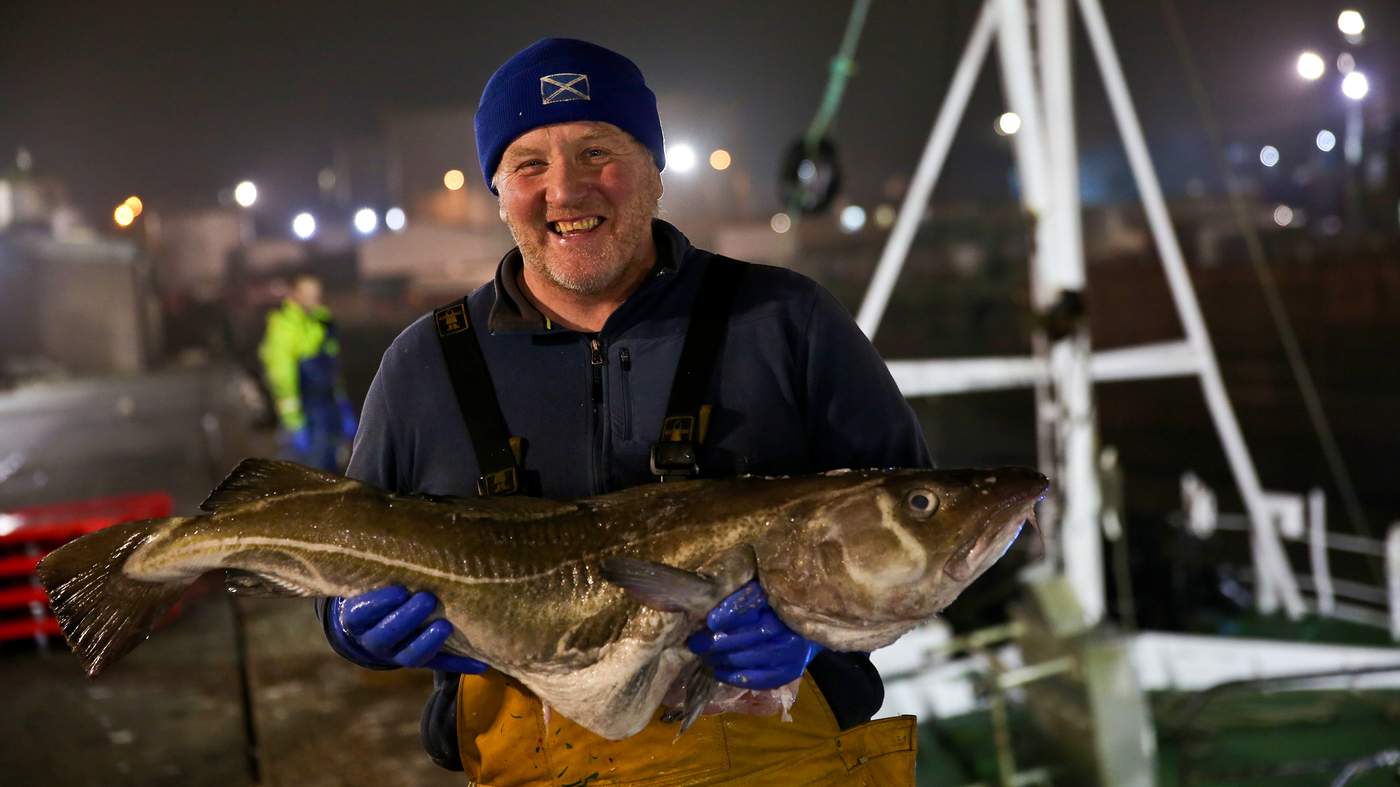 They have been Britain's national comfort food for centuries, a classic double act enjoyed by worker and statesman alike. Winston Churchill called them his "good companions" and spared them from wartime rationing, while George Orwell suggested that could even be used to prevent revolution.
But in recent years, cod and chips have been off the menu. Stocks in the North Sea, the shallow body of water between the UK and the mainland of northwestern Europe, came close to collapse a decade ago.
Since then, government, scientists and the fishing industry have worked together to nurse Britain's favourite fish back to health. And so successful have these efforts been, that North Sea cod was certified as sustainable by the Marine Stewardship Council in July 2017.
The news means that this iconic fish is now being sold in supermarkets and restaurants with the MSC blue eco-label, indicating that it can be eaten guilt-free.
Fish and chip lovers rejoice: cod is back.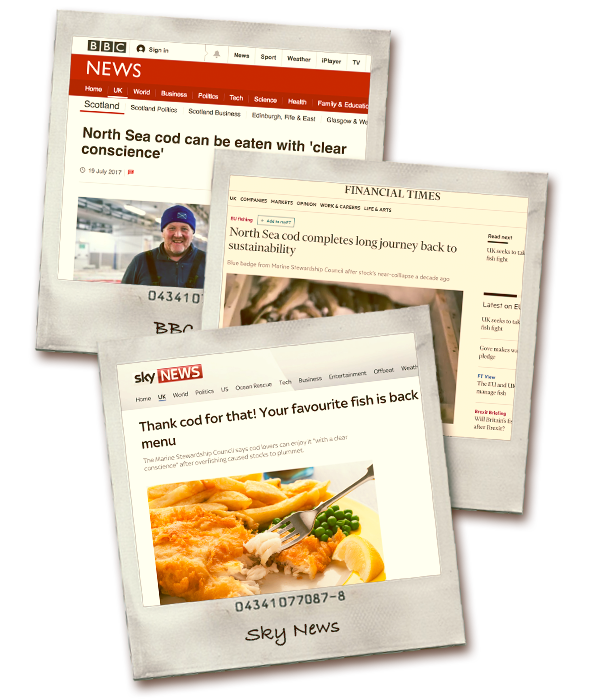 How the media reported cod's return
A thousand years of fishing
In the UK, we've been catching our unofficial national dish for more than a thousand years, but we're not the only ones.
Over the centuries, cod's been enjoyed by everyone from Vikings looking for Greenland to Basque sailors searching for whales, and was seen as so important to some powers that it even caused wars.
In the middle ages, cod were so abundant that it was said that you could walk across the Atlantic on their backs.
Things began to change in the 1960s, when stocks in the North Sea exploded. In the years that followed, numbers continued to surge and North Sea cod rapidly became one of the world's great fisheries.
But the good times were not to last. As fishing fleets grew larger and more advanced, cod began to feel the pressure. By 2006, consumers were being warned that decades of overfishing had left cod teetering on the brink of collapse.
Stocks had fallen by 80% to just under 44,000 tonnes – the weight of a single car ferry, and only a third of that needed for long-term sustainability.
The long road to recovery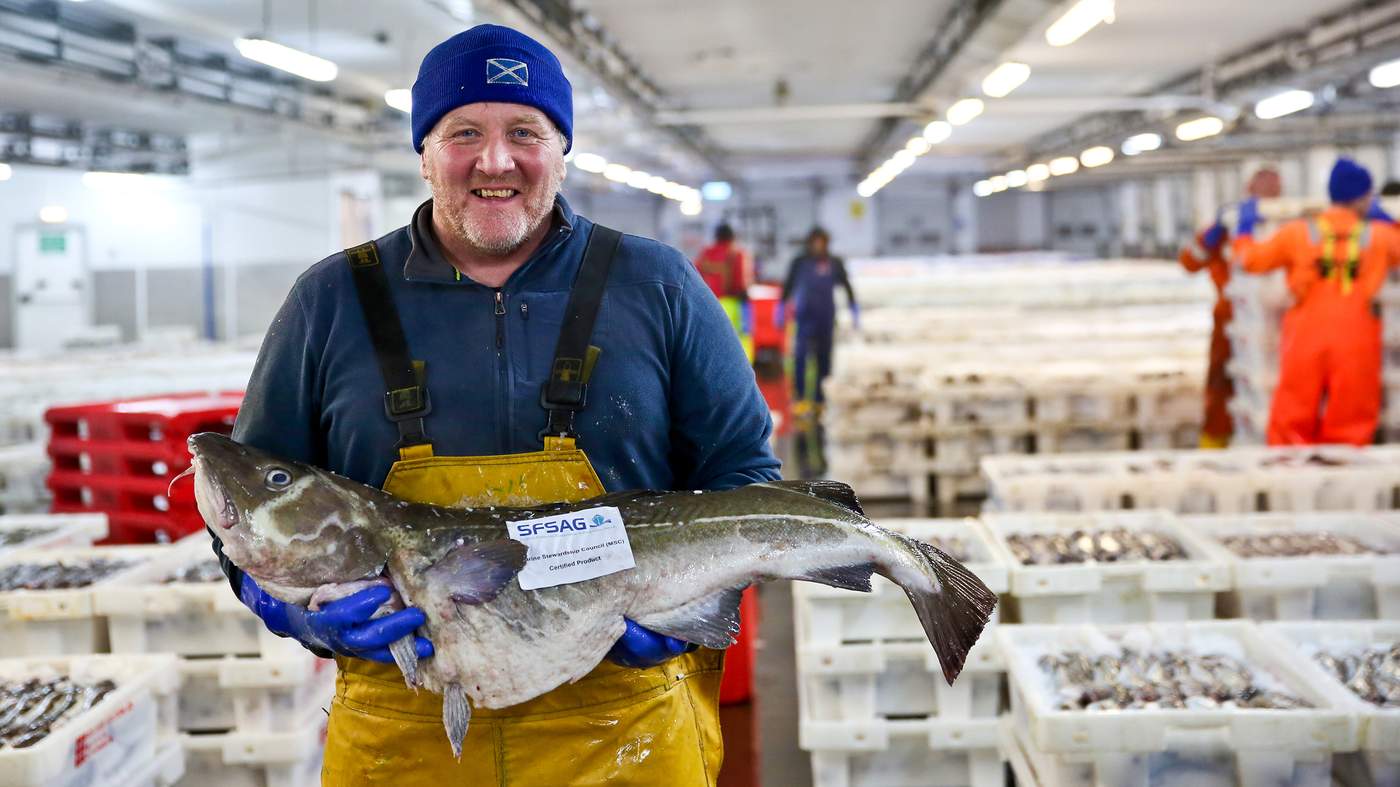 With cod in trouble, the fishing industry came together with the Scottish Government and the EU to agree a recovery plan. The new plan reduced the size of the fleet and the number of days that vessels could spend at sea, and also lowered the volume of fish caught.
The Scottish fishers went further still, closing spawning areas in the North Sea, installing CCTV cameras to monitor catches on vessels, and introducing new nets with holes large enough to allow young cod to escape.
The hard work and sacrifices paid off. Cod staged a remarkable comeback.
MSC certification earlier this year capped a decade of recovery that has seen stocks quadruple to their highest level for 35 years. North sea cod, once a poster child for overfishing, is now a sustainable, guilt-free choice.
Certification was a momentous achievement for the industry and was the result of a coalition of fishing organisations with support from seafood brands, supermarkets, and industry body Seafish.
"This is a massive development for the catching sector and is a testament to the power of collective action. The years of commitment to rebuilding North Sea cod has shown that fishermen are responsible and can be trusted to deliver stable and sustainable stocks. The consumer can now eat home-caught cod with a clear conscience."

Mike Park, Chairman of the Scottish Fisheries Sustainable Accreditation Group (SFSAG)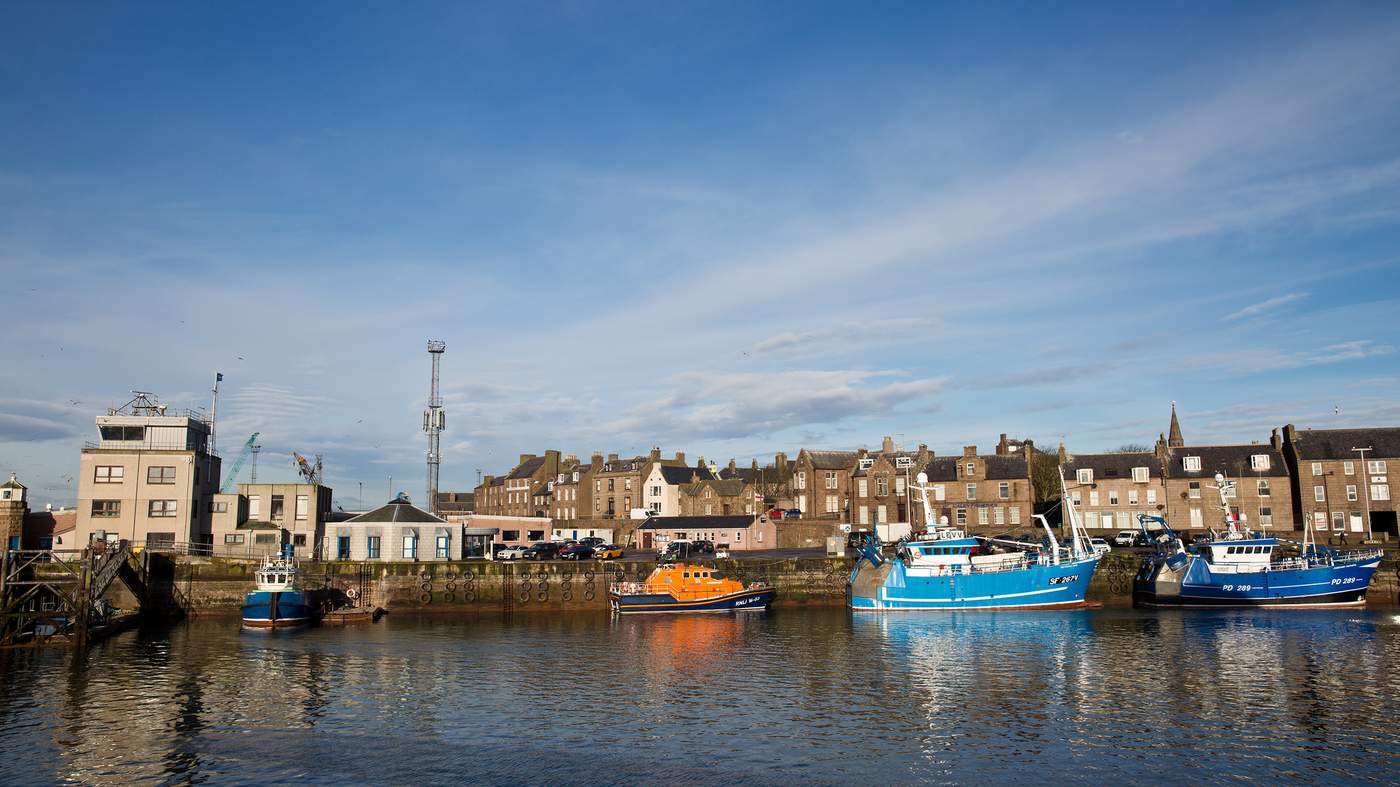 "Certification will make a huge difference. It gives consumers confidence that we are doing our jobs right, that we're fishing sustainably. We've changed the way we catch cod and the places where we catch it. And now we have CCTV everywhere on board."

Barry Reid, cod fisher and skipper of Audacious (pictured)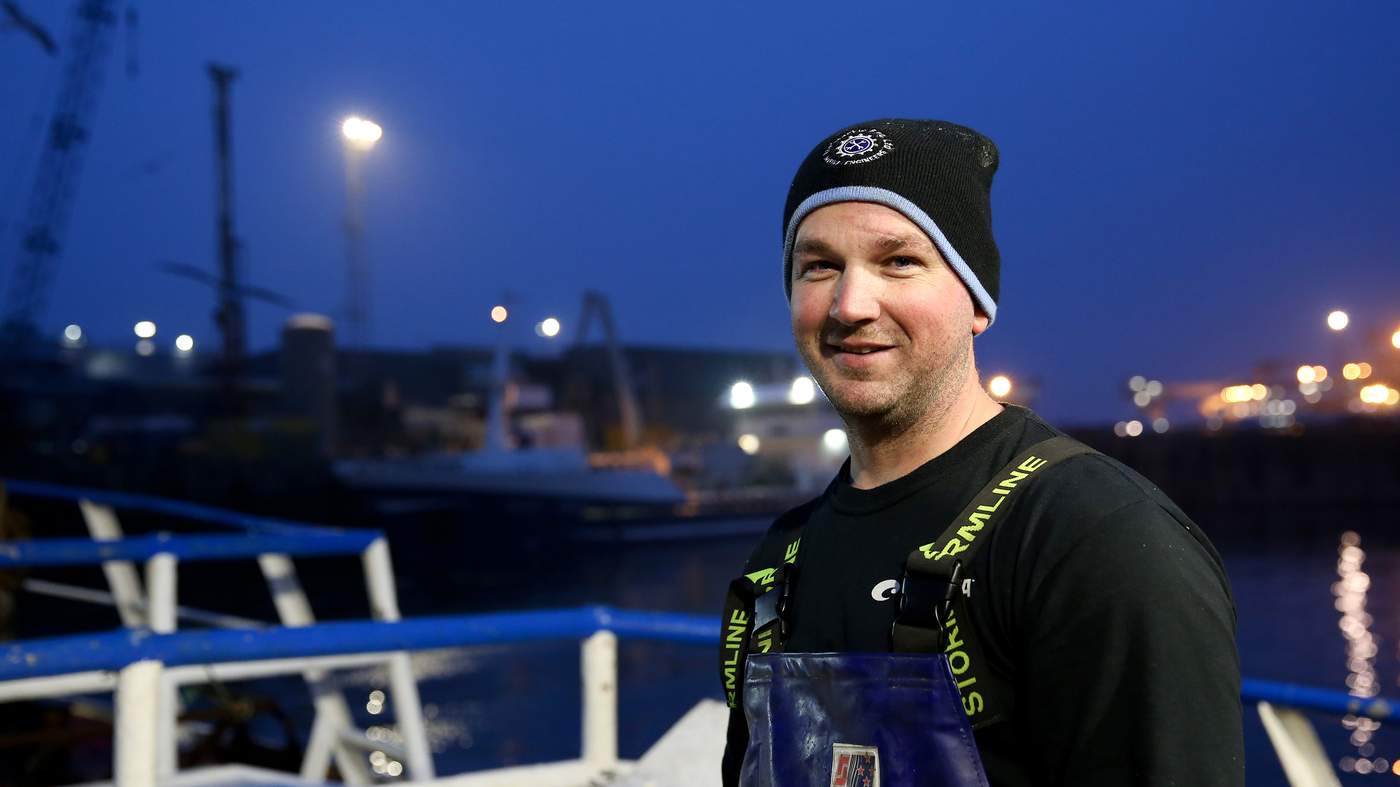 A bright future
Certification will also help to clear up confusion among seafood consumers. Although cod is one of the UK's most popular fish, with nearly 70,000 tonnes eaten each year, a recent YouGov survey found that 1 in 3 UK adults said they didn't know whether or not it was sustainable and okay to eat.
Certification puts cod firmly back on the menu.
"If you can see the MSC label on your cod, you know that it has come from a sustainable source. By choosing fish with that label, you will be helping to ensure this much-loved fish is never at risk again" said Toby Middleton, MSC.